Everyone knows the saying that "A dog is man's best friend". You probably have a friend or know someone(a friend of a friend) who you may think takes this a tad too seriously. Most dog lovers have no qualms about spending much of their time with their dogs. After all, your dog just gets you, probably more than most humans. Right? Show the world you love your pooch with these perfect gifts.
1. Handmade Dog Leash Holder with a Mason Jar Treat Holder($35.00)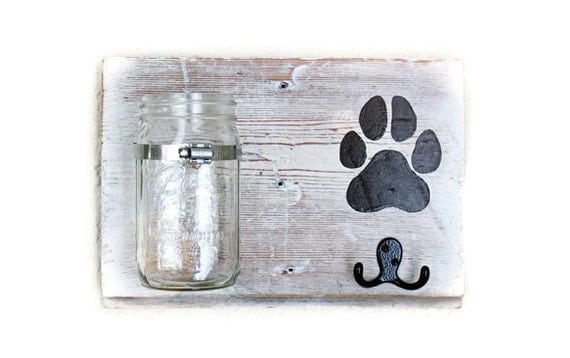 This is the pawwfect gift for any dog lover! The dog treat and leash holder have a wide mouthed mason for holding your pooch and a double prong to hold the leash. The dog treat and strap holder are hand-made from reclaimed wood and adds a rustic charm and uniqueness to every piece. Get creative and choose your favorite color for the paw print.
2. No Dogs Allowed Pillow ($29)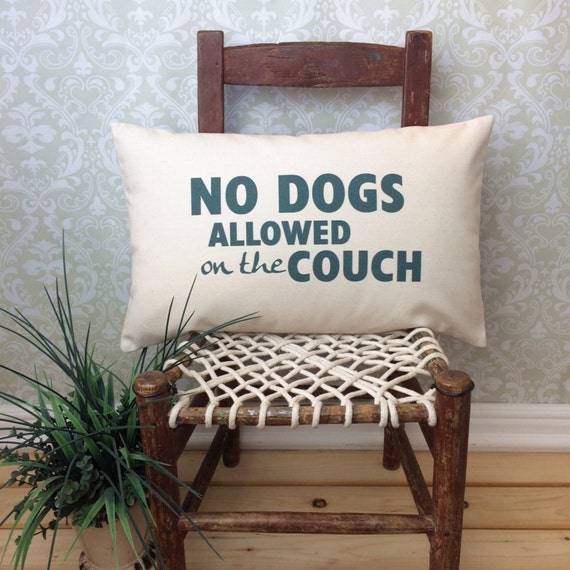 Say it loud with this pillow. Whether your pooch will obey is another matter. This 100% cotton pillow will take your comfort level up a few notches. Will you or the dog win the battle for this pillow? Well, it's anybody's guess.
3. The Dogfather unisex t-shirt ($13.95)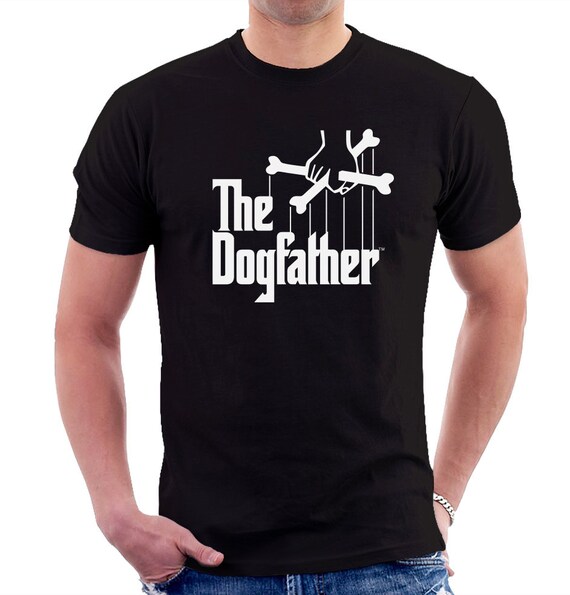 Men and women alike can show the world whose the real boss with this awesome cotton Dogfather t-shirt. Get yours today!
4.Leash holder, key holder, wall hooks, entry way hooks, mud room decor, and dog décor ($15.00)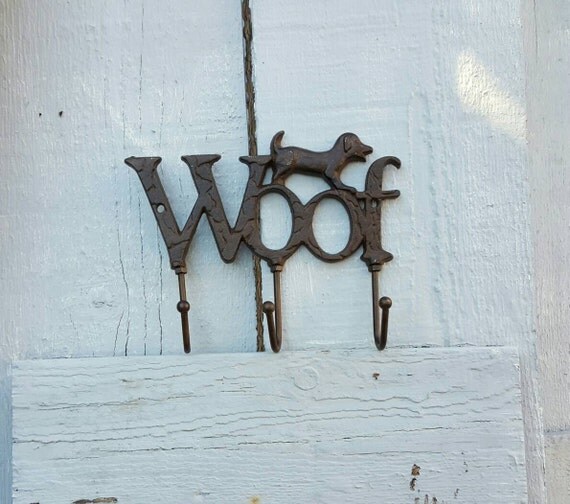 This multi-purpose piece is stylish and functional. Never forget where you put your keys again or the dog leash for that matter.
5. Dog is Good Coaster ($3)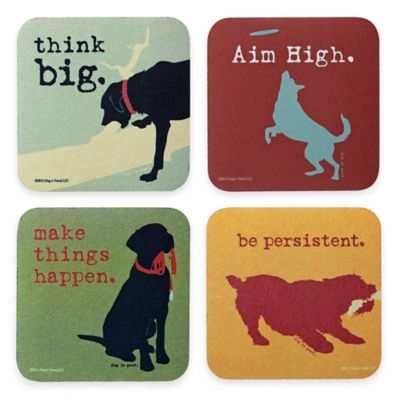 Get a burst of inspiration from these 'Dog is Good' coasters. They are great for get togethers and made from 100% neoprene so they are easy to clean.
6. iPhone 6/6s – iPhone 6/6s Plus – Cute Pet in Pockets($12)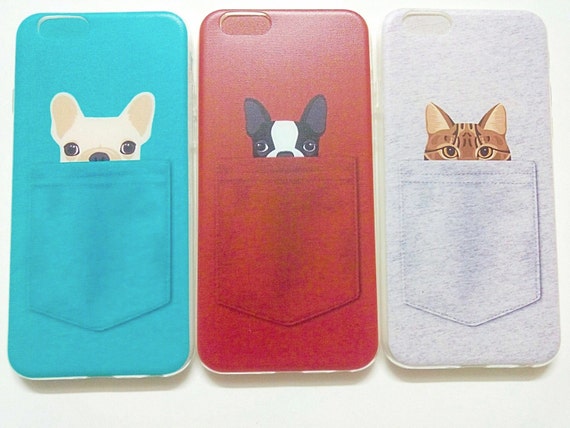 Who says your love only has to be for a person? It is okay to be head over heels for your pet(s). Show you love for dogs with one of these three phone cases. Grab your iPhone 6/6s case at an affordable price.
7. It's Not Drinking Alone if the Dog is Home" – 12.75oz Wine Glass ($17)
Were you looking for the perfect excuse to drink while home alone? Well we've got one for you! Get this high quality wine glass with a touch of humor or other similar items.
8. Vintage Wood Sign for Wall Decor ($ 16)
Dog Lovers, instantly add personality to your home with this handcrafted wooden sign. The accompanying rope hanger makes it easy to hang almost anywhere and will give your home a nice rustic look and feel.
9.Playful Pup Bottle Holder ($30.00)
This unique wine bottle holder will be the center of attention at your parties. It's fun, easy and easy to clean. After all who doesn't love a cute puppy and a bottle of wine?
10. CUSTOM Pottery Mug ($30.00)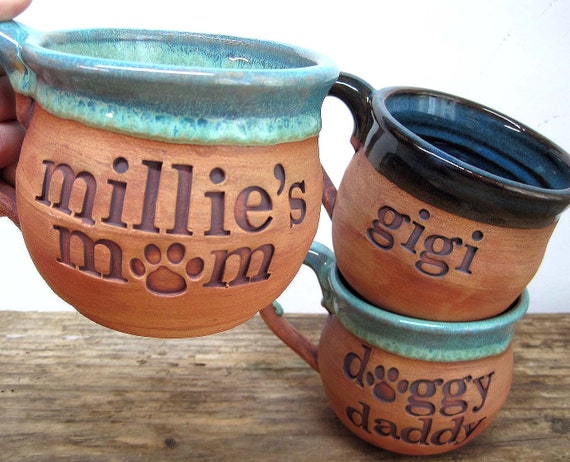 These customized pottery mugs will make an awesome gift for dog lovers. Get it as a birthday or housewarming gift or for any other occasion. This product is lead-free, dishwasher and microwave safe.