The adage "You are what you eat" has always held true! With our current lifestyle, maintaining a proper nutritious diet can be challenging. Hence including "Super foods" in our diet has become not only important but essential. They contain a high volume of minerals, vitamins, and antioxidants.
Including super foods as a part of daily nutritional intake adds a great value to your healthy and balanced diet and serves as a useful fuel for your body.
We have shortlisted a few basic products that are easily accessible as well as easy to use in your day-to-day life!
1)Turmeric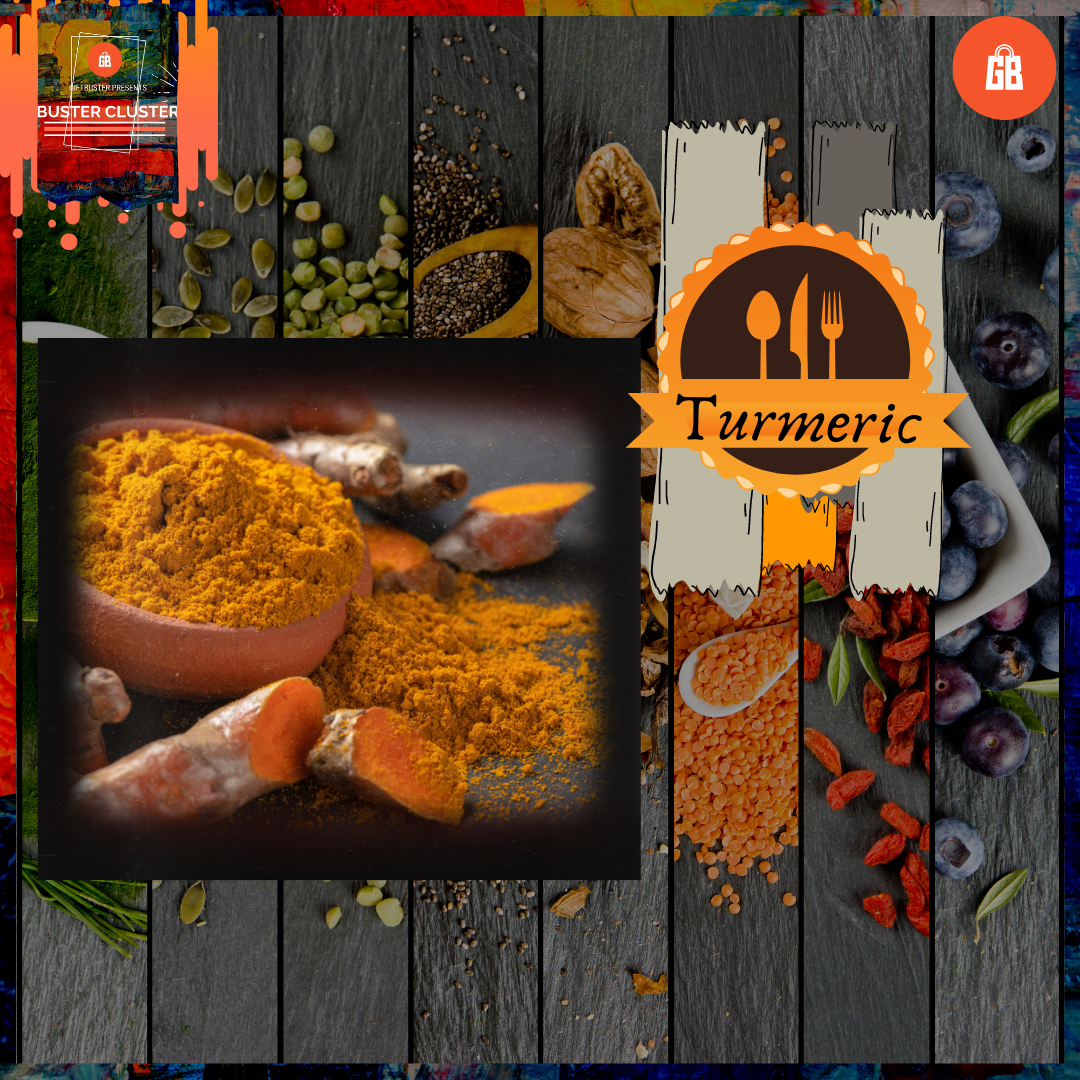 Turmeric has been used for several centuries as both a medicinal herb and as a spice for foods
such as curry. The health/medicinal aspect comes from what's known as "curcuminoids," a
substance within the turmeric powder. This has been found to enhance brain functions and
drastically reduce the odds of lowered cognition due to age. It is also effective against conditions
of the heart, as well as several types of cancer.
Check out the below product links and choose your pick!
Turmeric Powder 1
Turmeric Powder 2
Turmeric Powder 3
2)Neem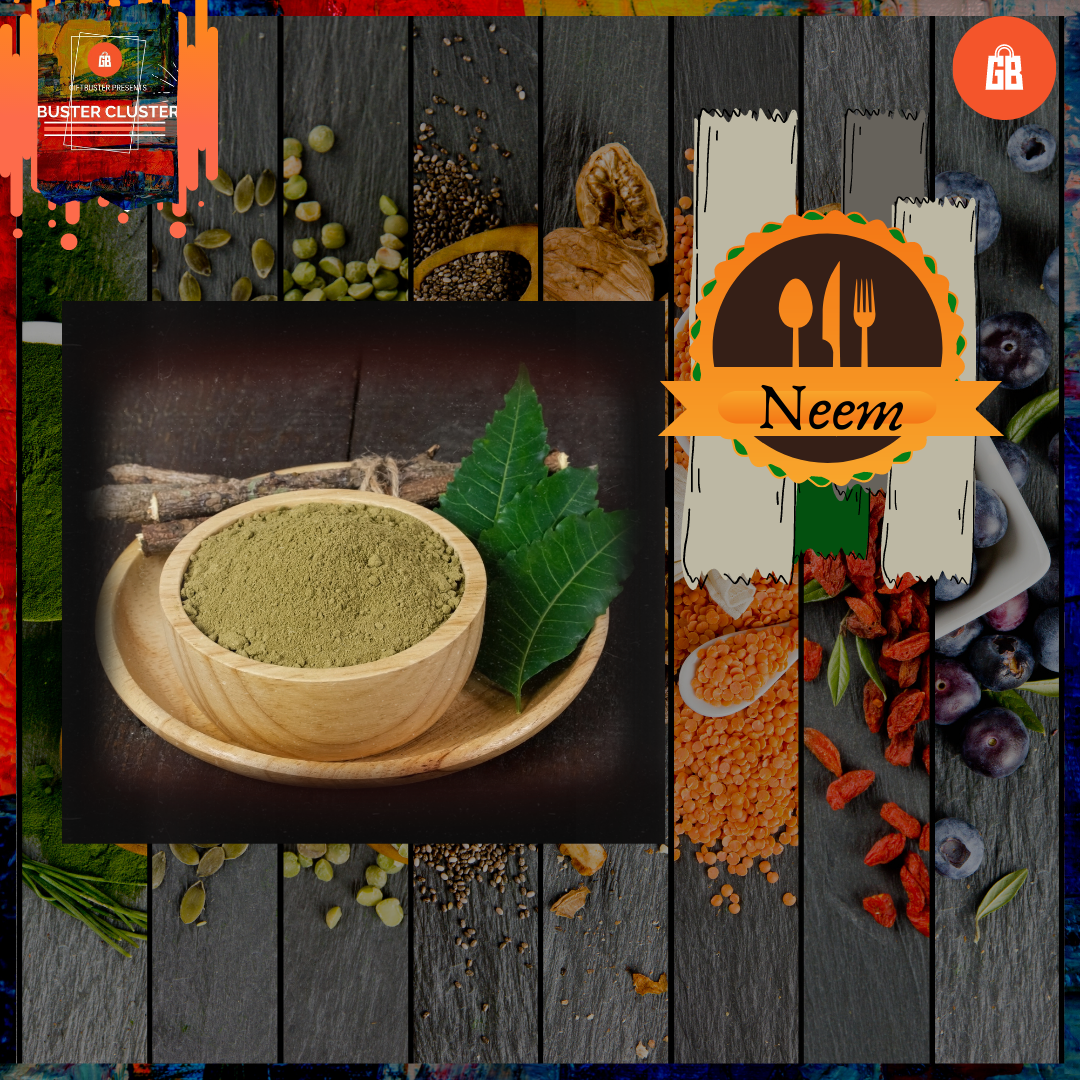 Neem leaf powder is a fantastic resource for both physical and mental health. Its anti-bacterial
effects are highly sufficient in assisting with burns, acne, and other skin ailments. Part of its
origin comes from Indian mythology, where it is said that, while being transported to heaven,
drops of Amrita fell onto the Neem tree.
Check out the below product links and choose your pick!
Neem Powder 1
Neem Powder 2
Neem Powder 3
3)Basil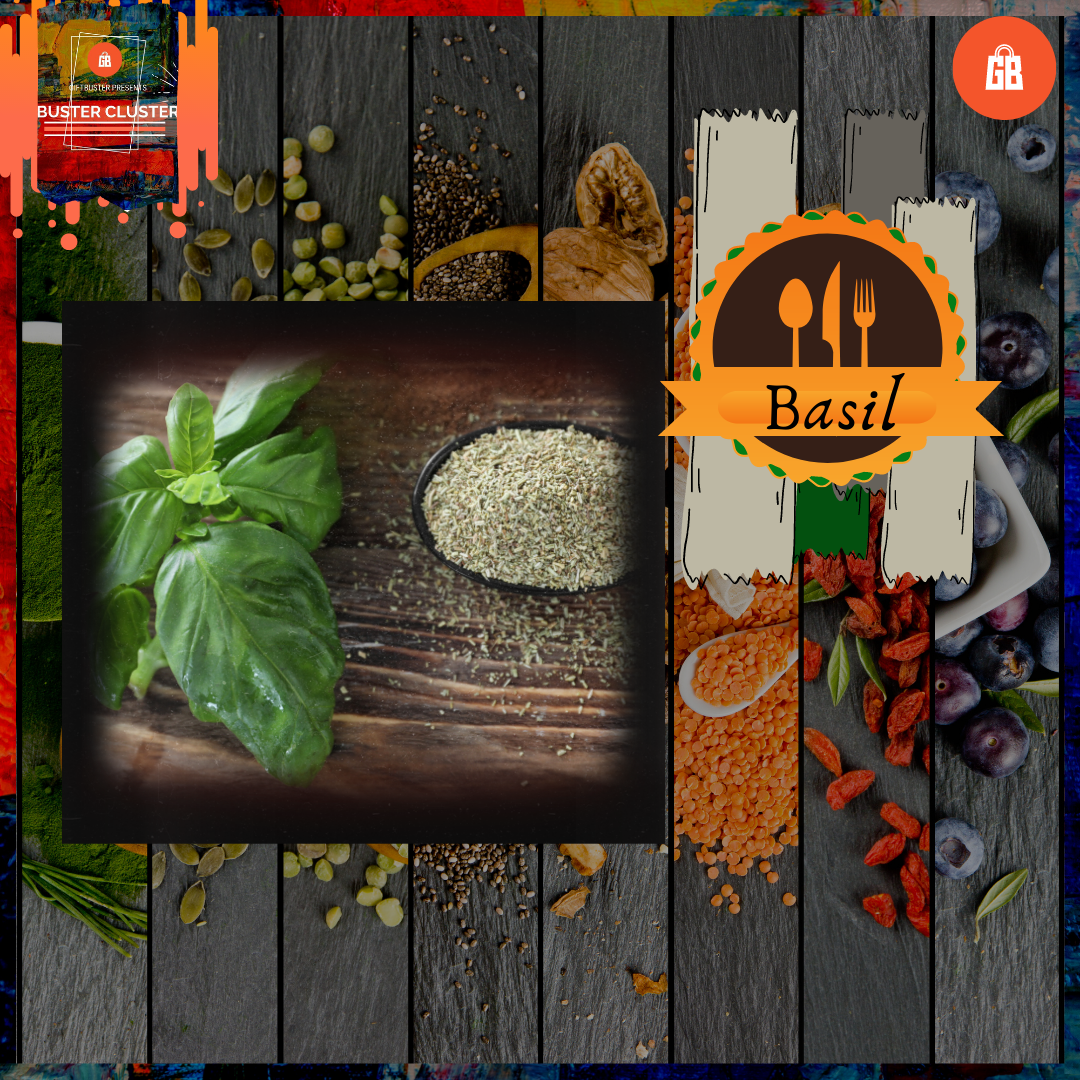 Basil powder is an amazing health resource, containing essential oils and other elements that
have the power to benefit anyone's well-being. This includes but is not limited to reducing
anxiety and depression, as well as simply unwinding and clearing of the mind after a long,
stressful day. The herb originated in India, and has been cultivated for over fifty centuries.
Check out the below product links and choose your pick!
Basil Powder 1
Basil Powder 2
Basil Powder 3
4)Ginger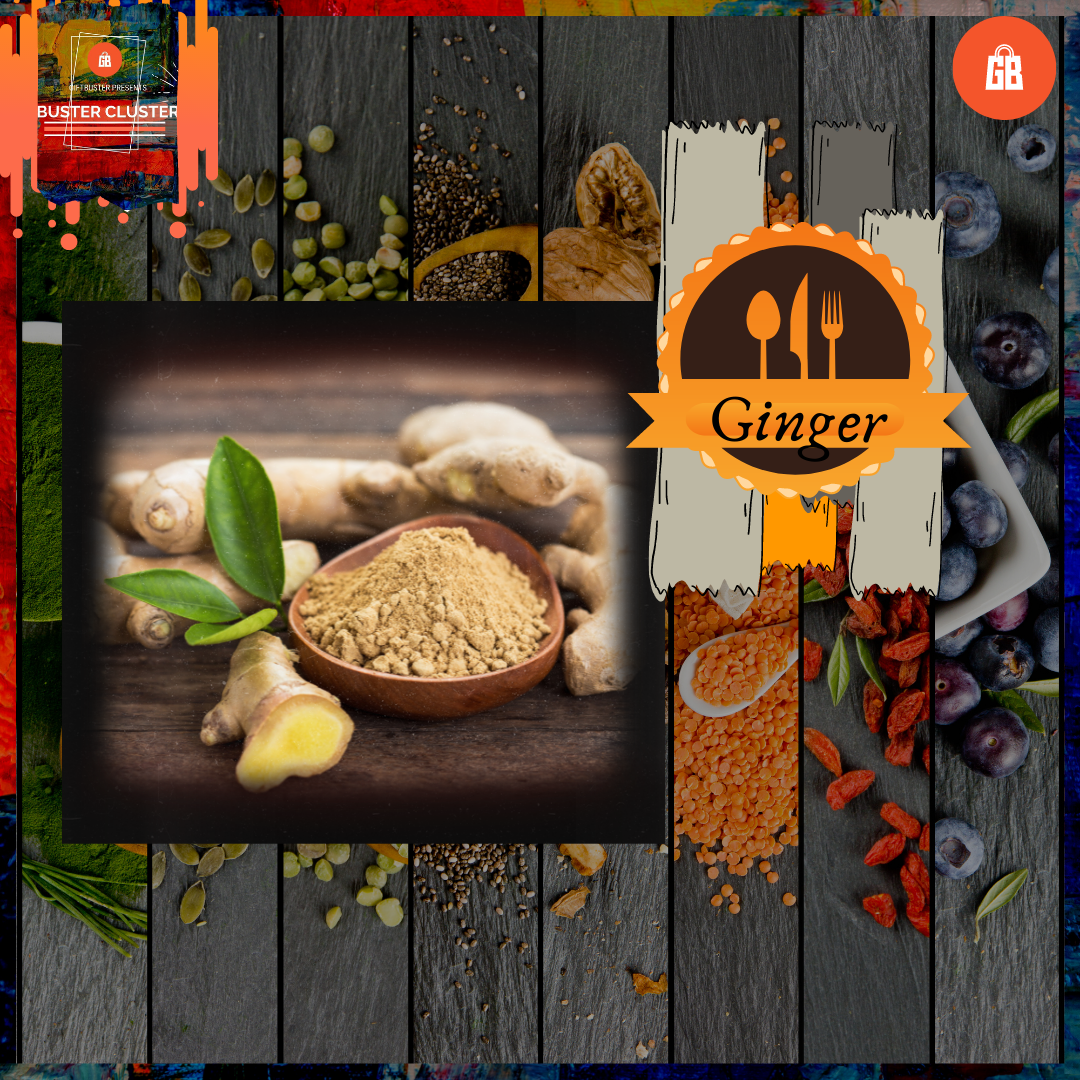 Ginger is a flowering plant that originated in Southeast Asia.It is also closely related to turmeric.Ginger powder with its numerous medicinal properties has a plethora of health benefits that includes the lessening of heart disease risk factors, as well as the alleviation of ailments such as nausea and morning sickness. It is also associated with weight loss, making it an all-around astounding health addition.
Check out the below product links and choose your pick!
We hope this list of herbs, that are few of the basic super foods, has been a useful to you! We look forward to you incorporating these in your diet and lead a glowing life!! Cheers!
Your feedback is always welcome.
Stay tuned for the next category of products!