Summer Hair Products
Summer has arrived and this calls for a new hair routine. Spice up your hair care regimen with our favorite products this season. Warm weather and humidity brings frizz, and we have the solutions for you! With our hair product picks you can arrive to the beach, weekend BBQ, or work event with flawless hair. Our favorites we're using are: The T3 Whirl Convertible Wand, OUAI Leave-In Conditioner, Kéraste 3-Step Hair Care Regimen, Amika 2-in-1 Hair Styling Tool, and the Wella Professionals Luminous Smoothing Oil.
T3 Whirl Convertible Wand
Make a splash this summer with the perfect waves! Looking for a curling wand to give you perfect frizz-free curls? We've found the right hair tool for you. Curls are the ideal pairing for your seasonal style. This convertible wand allows you to interchange barrels with other T3 products letting you customize your look for whichever mood you're in. The ceramic surface controls the frizz for a polished, finished look. The wand comes with adjustable heat settings to fit any hair type, and best of all it just so happens to be on sale! Shop here: T3 Wand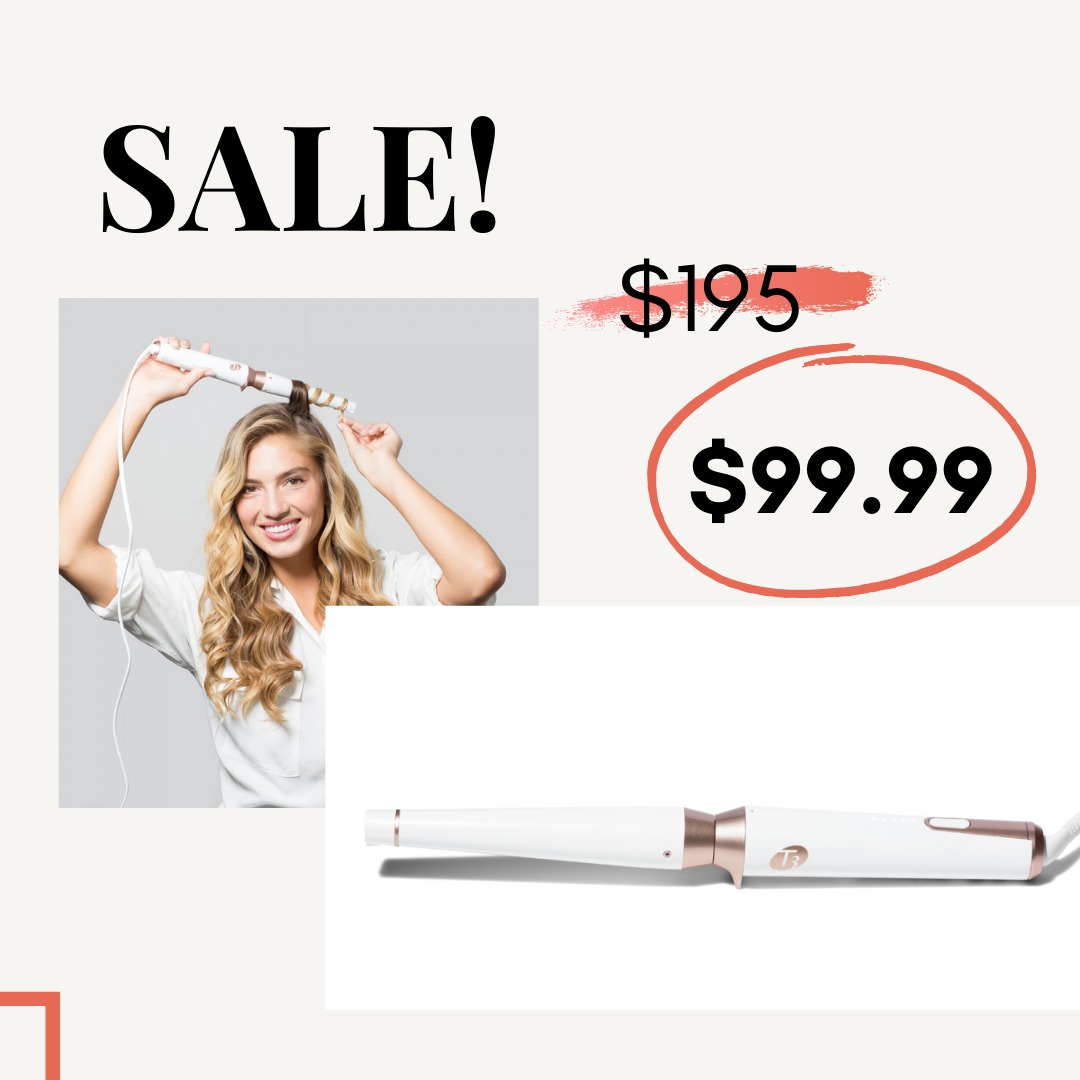 OUAI Leave-In Conditioner
Is your hair feeling beat down by the sun and heat? Show it some love with the OUAI leave-in conditioner! OUAI is all about saying yes to putting hair care first and strengthening the strands from within. This product restores, moisturizes, and detangles. The leave-in conditioner helps to tame and manage your frizzy mane leaving it shiny and smooth for all your summer events. With a 4.9 star rating, it has been called "the holy grail" of leave-in conditioners. Say oui, to treating your hair! Shop here: Leave-in Conditioner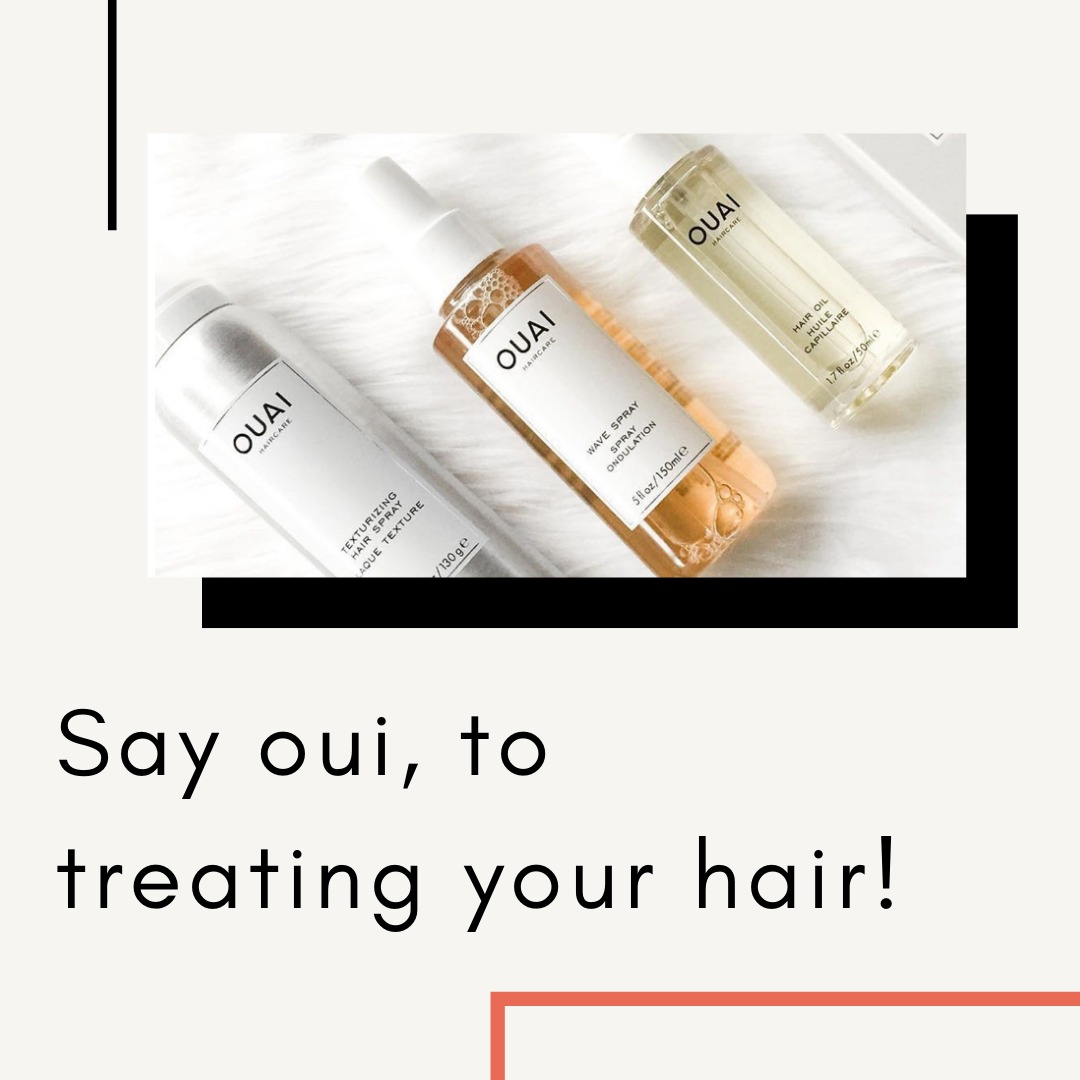 Kéraste 3-Step Hair Care Regimen
"Life is more beautiful when you discover the right hair care product!" We've found you the perfect 3-step hair care regimen to manage the inevitable frizz this season brings.
Step 1: Bain Oléo-Relax Shampoo. This shampoo offers great control while smoothing, moisturizing, and reducing tangling.
Step 2: Masque Oléo-Relax. This hair mask will transform your hair to a smooth and soft dreamy texture.
Step 3: Oléo-Relax Oil. This oil provides all-day shine, heat protection, and reduces unwanted volume. This is great for a day in the sun or protection before styling hair to create beach waves.
After purchasing these products, enter code: HAIRHLTH for a complimentary travel size conditioner ($19 value), comb, and free shipping with orders of $100 or more. This complete set is on sale for $120. Shop here: 3-step bundle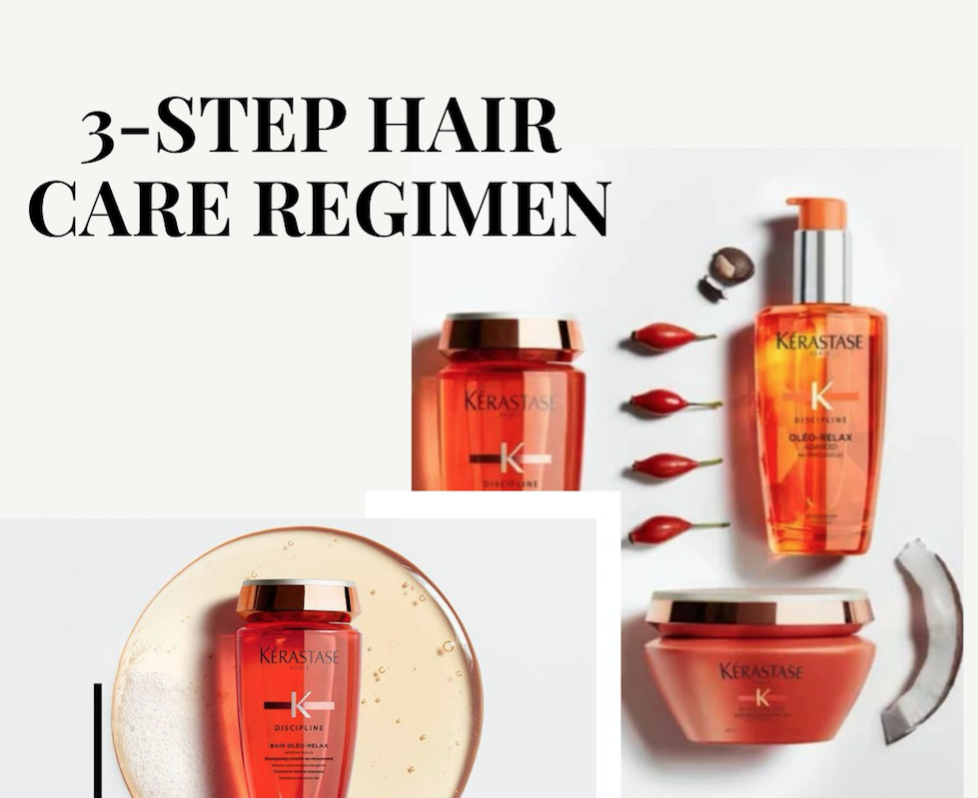 Amika 2-in-1 Hair Styling Tool
Want a professional blowout, but don't have time to make it to the beauty parlor? We've found the perfect hair tool for you! This Amika 2-in-1 Hair Styling Tool lets you give yourself a salon look with the convenience of creating it in your own home. This blow dryer brush produces a smooth, glossy, and bouncy blowout. According to Amika, it is clinically proven to give your hairstyle 2x the shine. The adjustable heat setting makes it perfect for working with every hair type from straight to curly. Shop here: Blow Dry Brush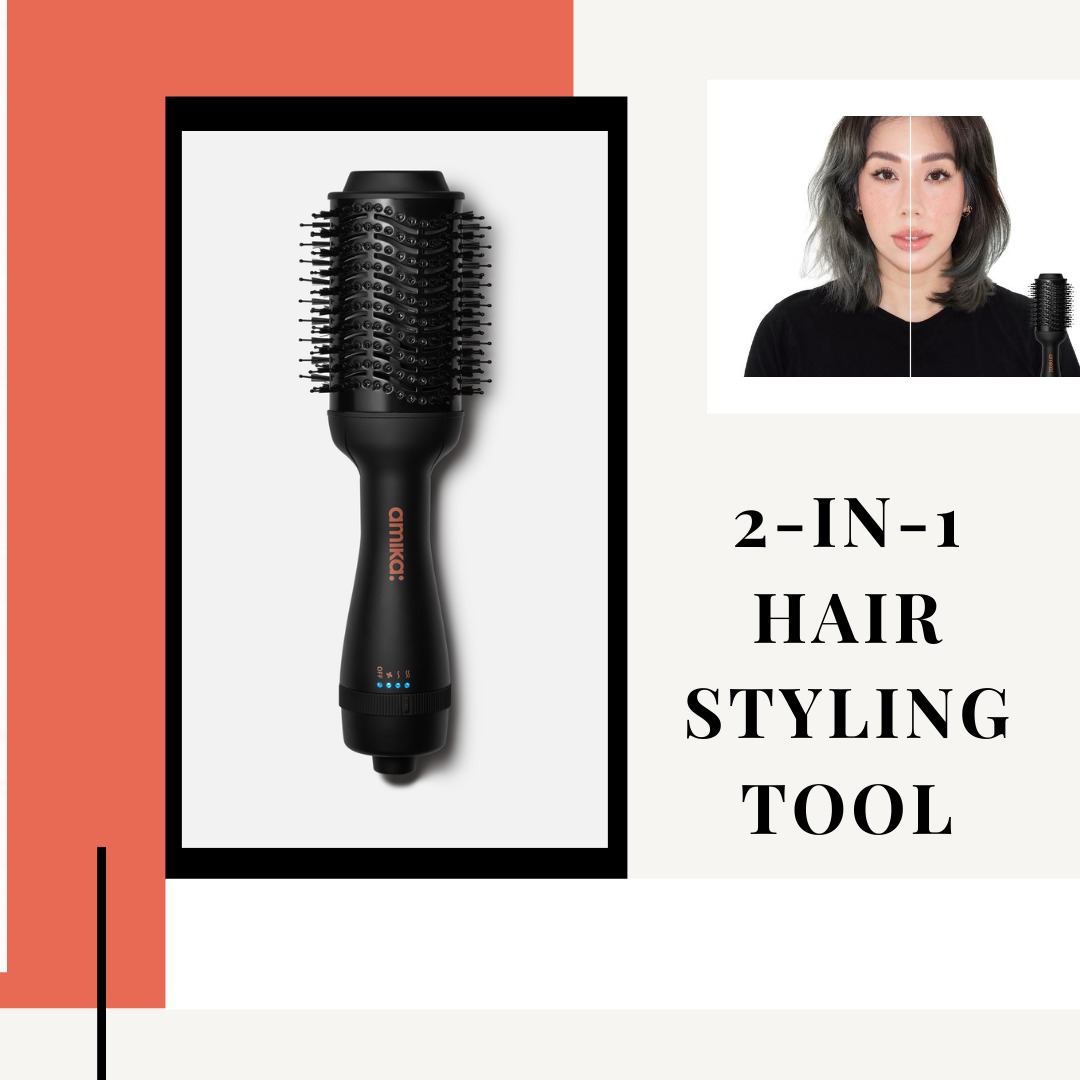 Wella Professionals Luminous Smoothing Oil
Give your hair the summer shine it deserves with this luminous smoothing oil. This product uses camellia oil and white tea extract to moisturize and hydrate the individual strands. What's better than a product that can be used for multiple purposes? Use it as a leave-in treatment, styling product, or use it pre-shampoo. Your hair will be left with a mirror like gleam after use. Save up to 15% off with promo code: BEAUTYLF. Shop here: Hair Smoothing Oil