Top 7 Home Gym Products
With many gyms currently shut down, exercising at home is the best to stay in shape! Switching to a home routine is not always easy, especially when you're used to going to a gym or taking a class at your favorite studio. It takes some space and a lot of motivation to stick to an at-home workout plan. Missing the community of a gym or studio and not having the proper equipment can sometimes feel overwhelming. Luckily for you, we've found some great tools to help you out of your training rut. Some of our favorites are: booty bands, W8 GYM, an adjustable barbell set, terra-core, the DB Method, and Sunny Health & Fitness Elliptical. Read below to find more information about these products and where to purchase them!
Sculpt the Mermaid Curves of Your Dreams
Looking to tone up this summer? Booty bands are a great tool for home workouts because they don't require a ton of space. They train your muscles through resistance and do not rely on gravity like ordinary free weights. Throughout the entire exercise, the muscles are under tension giving you great results. Use these bands for hip-thrusts, bridges, squats, and many other glute building movements. This special edition is in limited supply. Get them with $5 off and with a free 7-day mermaid workout guide. Shop here: Mermaid Booty Bands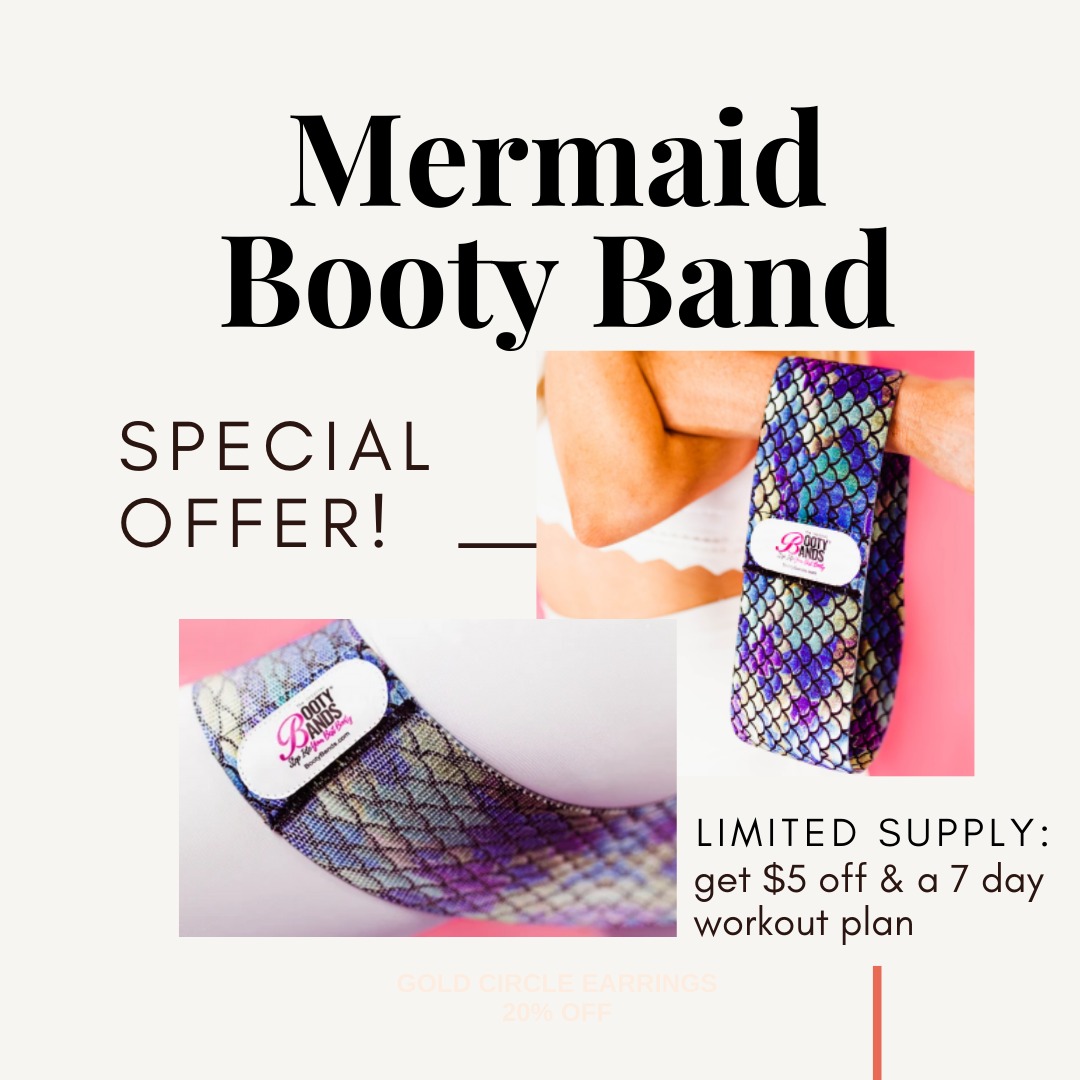 Step Into Your Best Body
Start your total body transformation at home with Booty Bands. Get the 60-day guide while it is on sale at 10% off.
Targets all 3 glute muscles. Working out with the different level bands increases your resistance to improve your results!
The workout plan is easy to use and can be performed anywhere. Use at home and transition them into the gym once they reopen!
Can be used for full body to shape your booty, abs, inner thighs, and arms.
The interactive exercise calendar includes workout videos to help you stay on track.
Find support in the booty bands community. It is rated the #1 uplifting community.
The small waist meal plan helps with macro tracking, portion sizing, and meal ideas.
Shop here: 60 Day Plan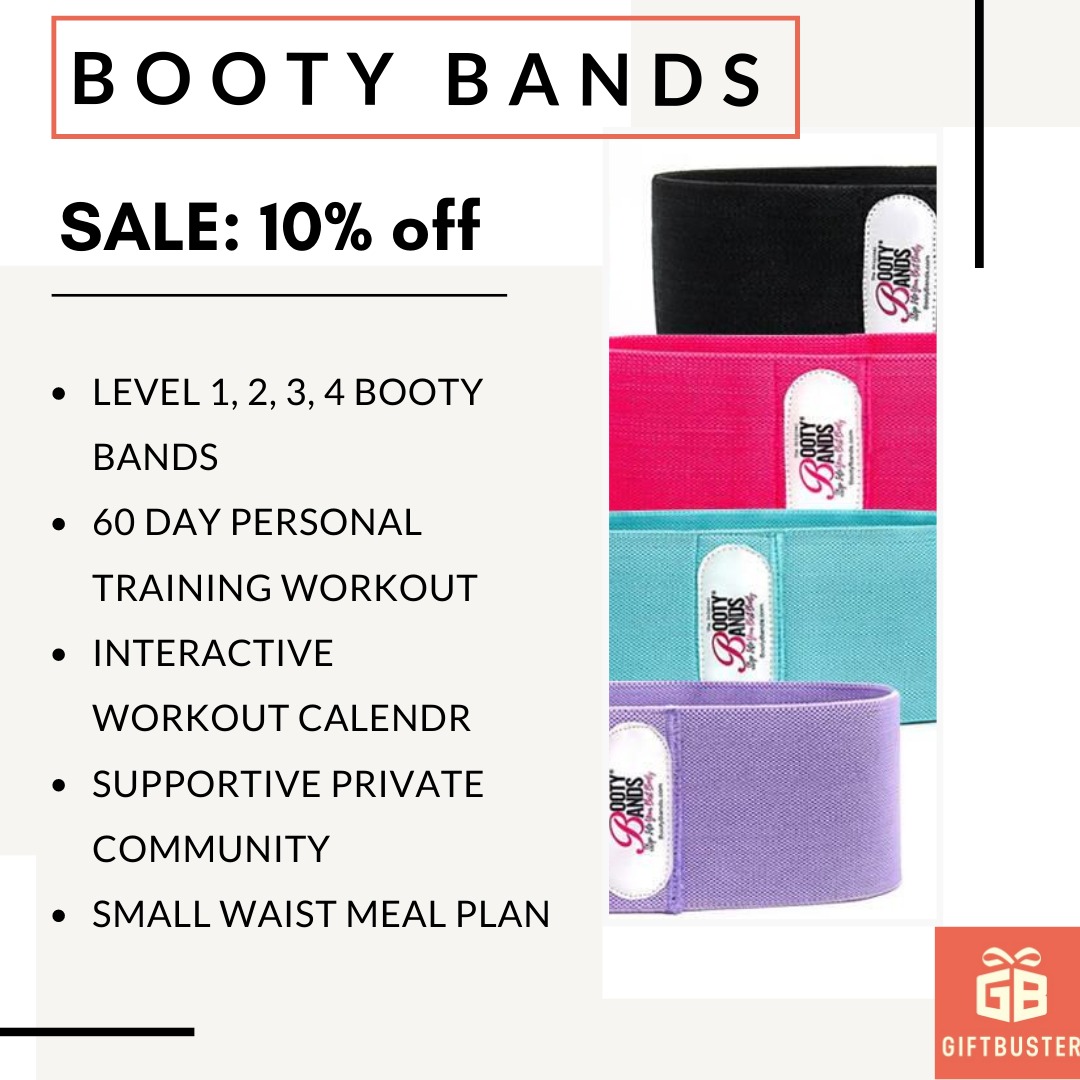 The World's Most Versatile Gym In a Box
An amazing workout without leaving the comfort of your home? Sounds good to us! This fitness device is capable of over 200 exercises. W8 GYM is compact, cost efficient, and convenient. Adaptable with 19 weight variations to suit all fitness levels and goals. It can be used for cardio, strength, balance, core workouts, HIIT routines, and weight management. Check out W8 GYM's website for their free exercise library to get proper use out of the gym box. Shop here: W8 GYM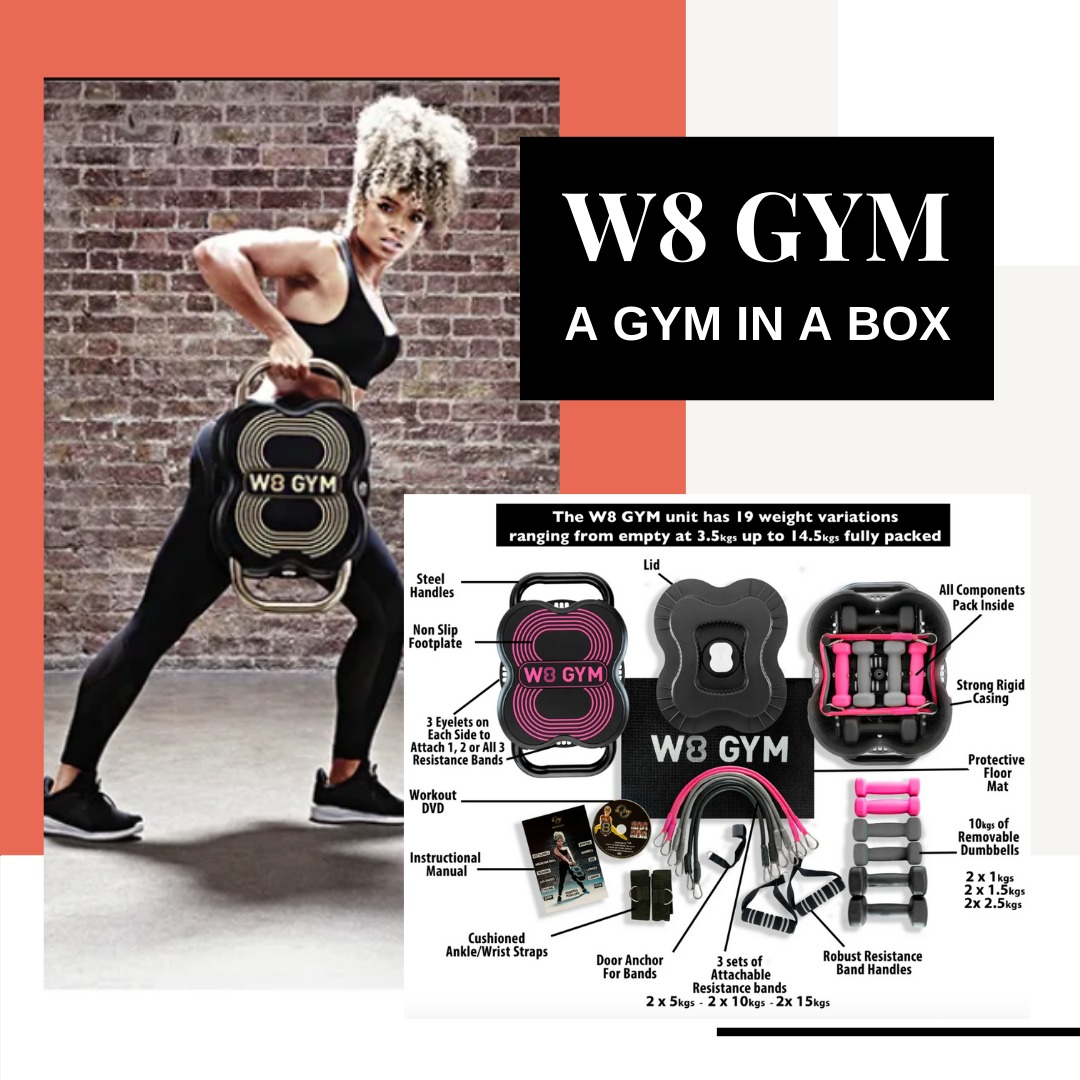 Big Workout Small Space
Wanting a home gym without the space necessary for one? BWSS has the perfect solution for you! The company mission is to give customers compact workout equipment to use in any sized home. The adjustable barbell set lets you build the results you want with the convenience of training in your own living space. The set transforms from dumbbell to barbell and can be easily stowed away. Great for workouts when you don't have time to make it to the gym! Shop here: 110lb Adjustable Barbell Set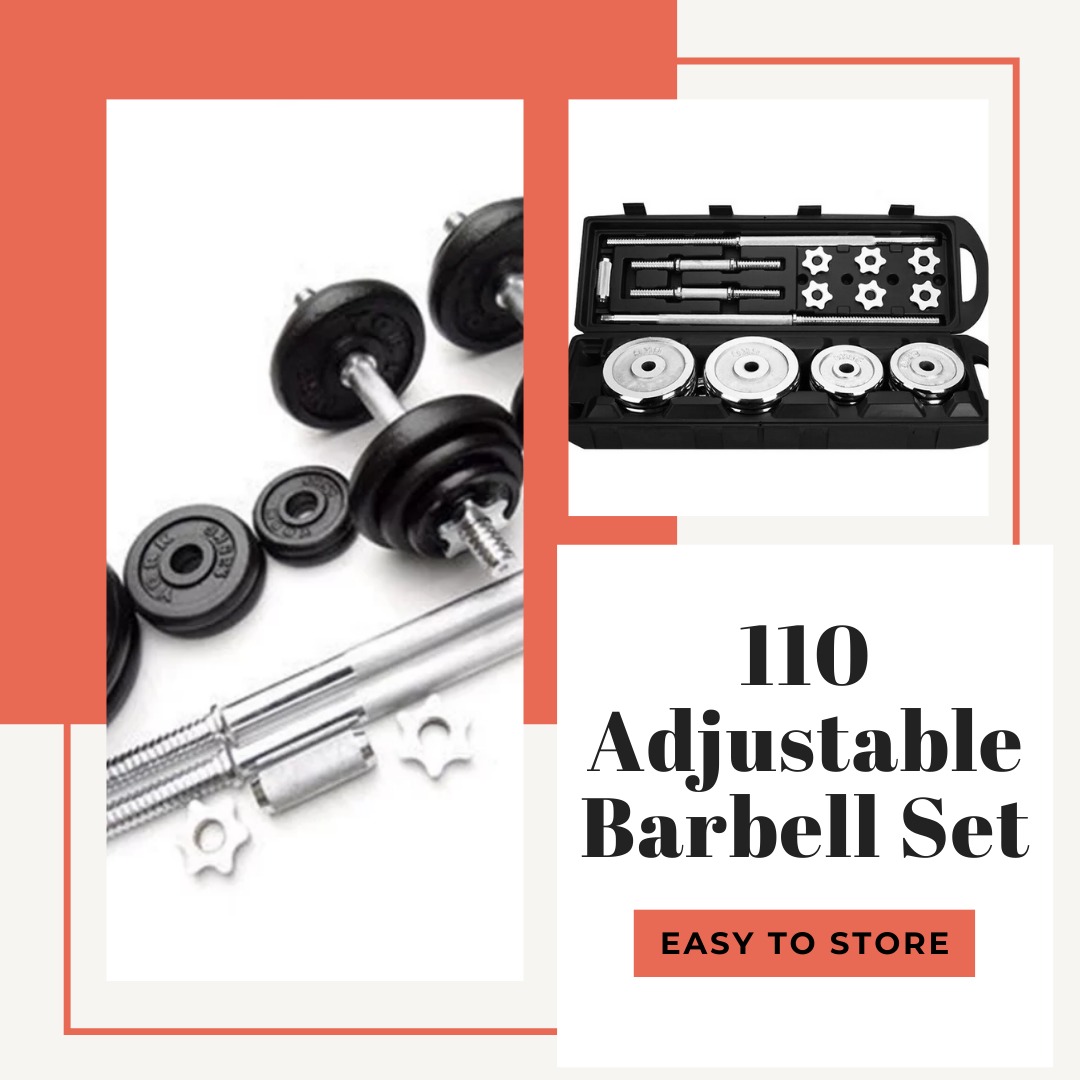 Terra-Core: One Size – Fitness For All
Let Terra-Core meet all your fitness needs! "The most versatile piece of home exercise equipment ever created." From a stepper to a bench, to core workouts, it's adaptable to every training goal. The dynamic surface provides the body with an unstable surface engaging the core with every movement. Studies have shown four times as many muscles are engaged with using the device. Terra-core, exercise poster, pump, plug, extractor, workout app, and lifetime warranty are all included with purchase. Shope here: Terra-Core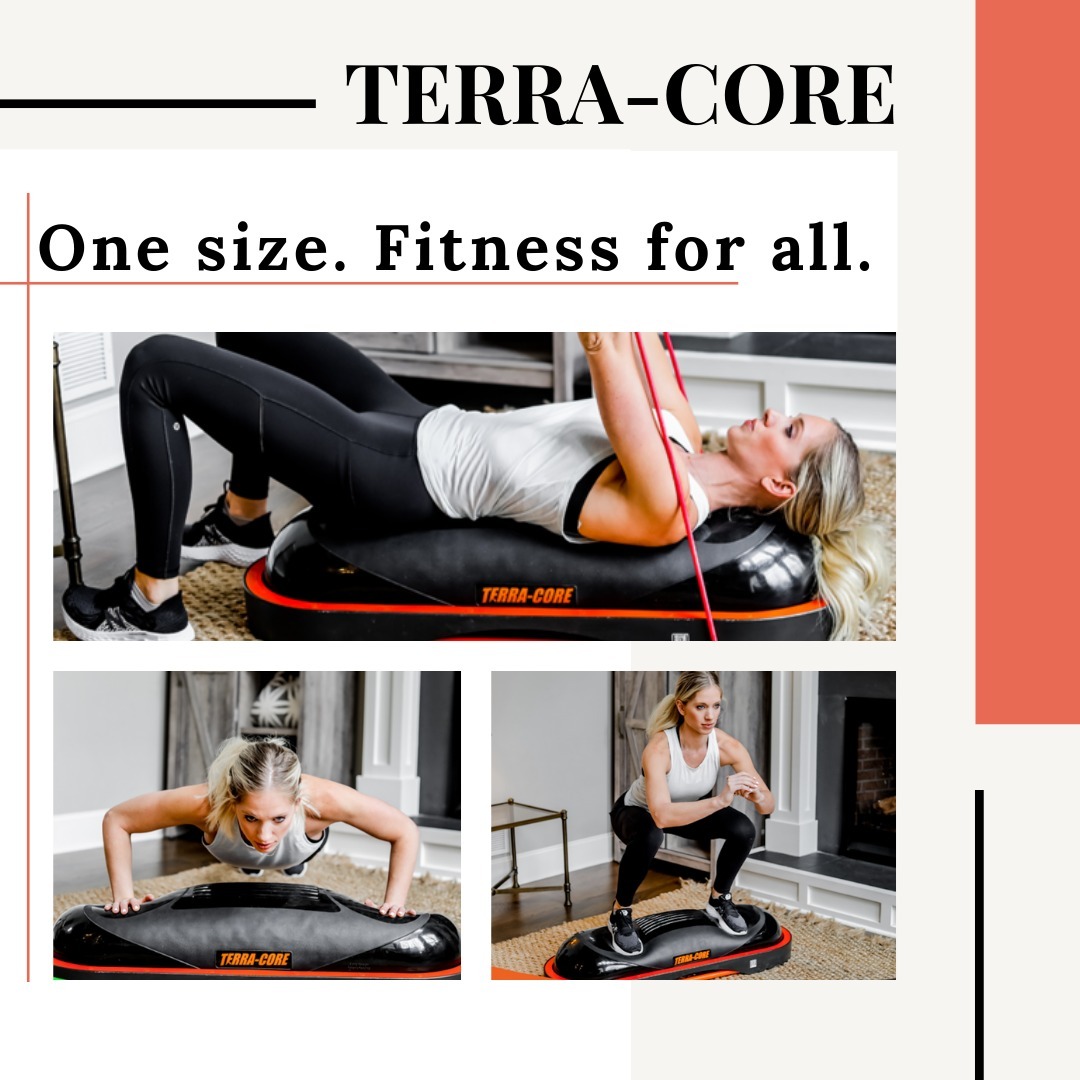 Feel the Burn, Get the Butt
Tone, tighten, and lift with the DB Method machine. Their patented design gives you the results you want faster by shifting body weight to target all three glute muscles. Although great for the booty, the DB Method can be used as a full-body workout. Train with it for cardio, core building exercises, and working the upper body. It is easy to put together with the no-tool assembly, and great for home usage with fold and roll storage. Includes on-demand workouts for different fitness levels. Do the 10 min workout when short on time! Shop here: The DB Method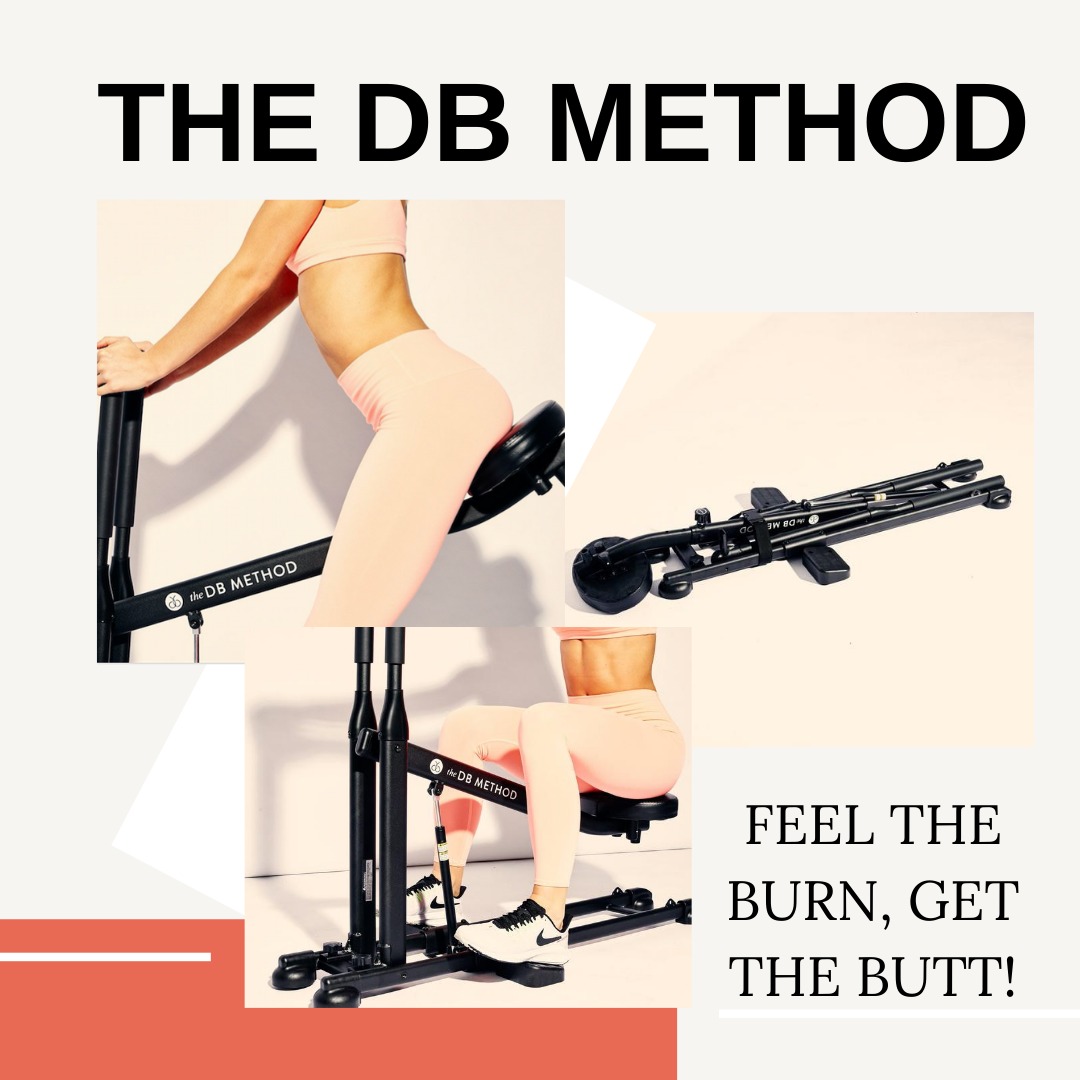 Most Popular Gym Equipment, Now in Your Home
Incorporate cardio into your home workouts! The Sunny Health & Fitness Magnetic Elliptical Machine is the perfect cardio cure. The compact shape is great for any size house or apartment space. This piece of workout equipment includes a performance monitor, 8-level adjustable resistance to meet every fitness level and pulse sensor. Full motion arm exercisers target the bicep, tricep, pec, and trap muscles. The transportation wheels allow easy movement throughout the home. Shop here: Elliptical