You must be living under a rock if you haven't heard about the the latest Pokémon Go craze, or at least seen a couple people hunting down Pokémon. The Niantic labs new hit has been out for less than a month, but has created quite a buzz among people all over the world. The augmented reality game has breathed new life into many people's boring daily routines. People are on the go as they hunt for more than 100 species of Pokémon Go characters. You Gotta catch 'em all! So in the spirit of Pokémon, here are ten must have accessories for all you Pokémon Go fans:
1. Gameboy Pokemon Mug ($16)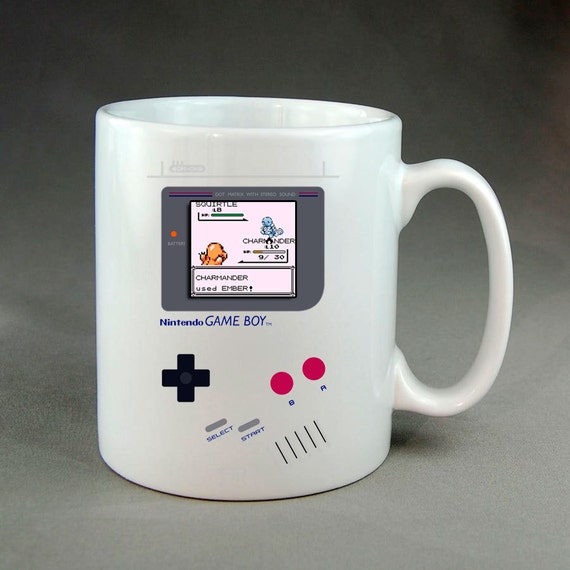 Grab this high-quality ceramic mug with infused ink prints that are microwave and dishwasher safe. Customize it! It'll make a perfect, yet affordable gift for your Pokémon Go friends.
2. Sticker decal PIKACHU for MAC, Macbook Pro/Air, 11″, 13″ and 15″ ($8)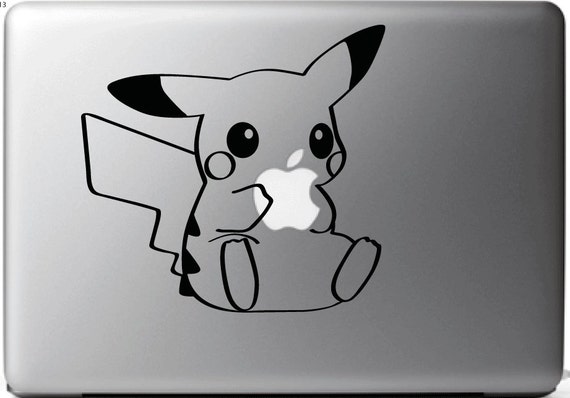 Add a touch of personality to your Mac/Macbook with this sticker decal. It's hand-made from high-quality vinyl material that will be sure to give your Mac/Macbook a unique look. And the best part is you can get it personalized!
3. Pokemon Fingerless Gloves ($35)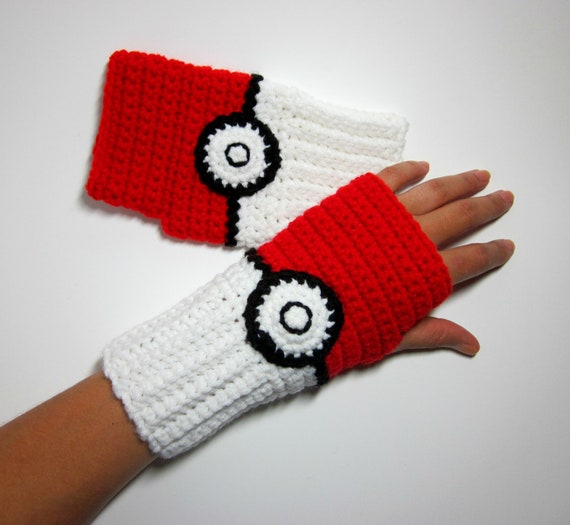 You will be the envy of your Pokémon Go friends with this cool pair of knitted gloves. Wanna catch 'em all? Add these Pokémon inspired fingerless gloves to your Pokémon Trainer kit cosplay and see your ability as a trainer skyrocket all while looking cool "like a boss".
4. Nintendo Pokemon Go Plus ($35)
With this nifty accessory, you don't have to look at your iPhone to catch Pokémon. At the click of a button, you can find them without dropping a sweat. We're currently out of stock on this item, but will update the site as soon as new stock arrives.
5. Poke-phones headphones ($62)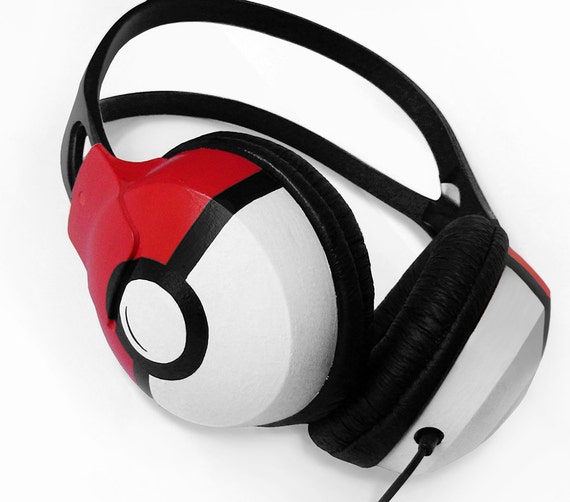 These superb hand painted headphones will delight any Pokémon Go fan. Be certified cool with a personalized pair of these headphones at no extra cost.
6. Pokémon Go and X & Y Trainer Hats ($20)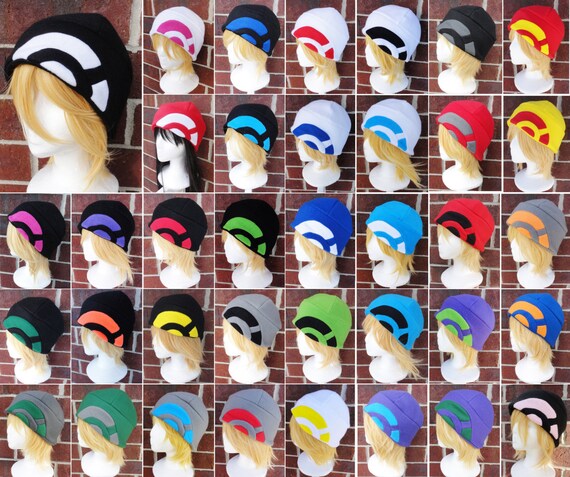 Have you caught any Pokémon yet? This ultra- cool fantastic head-gear might be what you need. It is a great addition to your trainer kit cosplay to help channel your inner nerd. This warm and cozy headgear will ensure that cold weather is not an issue in your quest for Pokémon. We have a wide variety available!
7. Pokemon iPhone SE case ($16)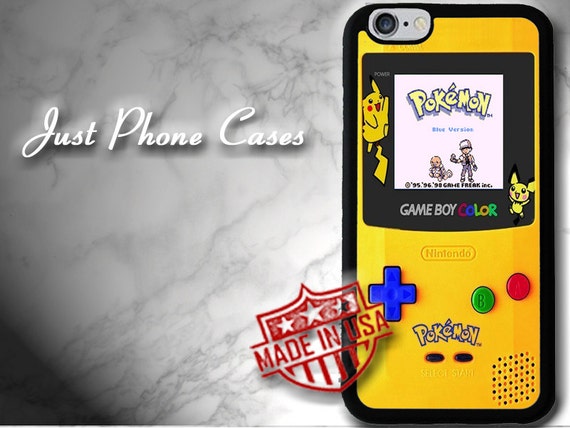 This classic Pokémon case is stylish and sturdy with permanent imprints that are durable. No fading. No cracking. Place your order today!
8. MONOPOLY: Pokemon Kanto Edition ($33)
An exciting gift for avid Pokémon collectors and a must have for all Pokémon lovers. It's easy to learn and play. Game comes with six metal tokens plus all eight gyms are customized.
9. Nintendo Big Boys' Pokemon Mini Pokeball Lunch Bag ($30)
The 3D lunch bag is perfect, especially for boys, to catch all their favorite food. Fits well in most backpacks, but also comes with a handle.
10. Funny Pokemon Shirts ($29)
Up your level of cool with this fun eco-conscious Pokémon t-shirt made just for you.